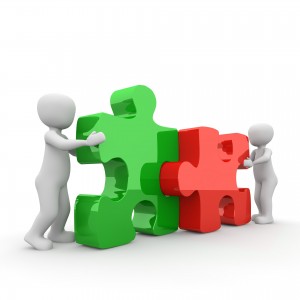 Customers are often asking for more resources from EDA providers in order to support and boost their projects. But you may not have the right people available,  and may not want to invest permanently.
EDAxpert can help you to improve customer experience in different situations : value your solution through technical meetings and benchmarks, day to day support in Europe, implement local customizations needed to deploy the product, be a strategic resource inside customer team, or any other action that you need.
We will pay attention to
be your voice and be aligned with your strategy,
ramp up quickly on your solution to be efficient with customer issues,
protect your confidential information,
collect and feed back every valuable information to your marketing, sales and R&D.
You can have a look here at our experience on tool support and tool development.